Drama Fun
Autumn term 2023
Jungle Book
Peter Pan,
James and the Giant Peach,
Matilda,
Billionair Boy
for Year 4 to Year 6
Drama Fun Year 2 to Year 6
Drama Fun classes are full of fun games and exercises to improve your child's imagination, creativity, self-confidence, concentration, teamwork and vocal / physical awareness.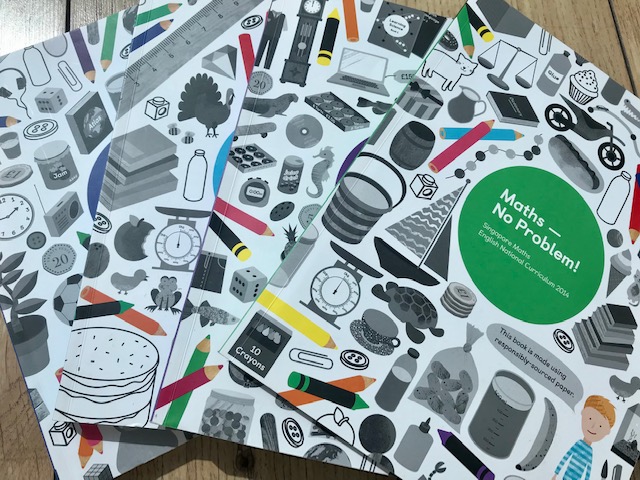 Maths Fun Year 2 to Year 5

Maths Fun classes are designed to take your child to the next level, to push them to achieve more in Maths and to revisit the area they find difficult and challenging.
LAMDA Exams
100% Pass rate
LAMDA examinations are designed to equip children, whatever their age or aspirations, with a range of skills that will serve them throughout life.
Drama Fun is a registered LAMDA Exam Private Centre. Each year, many of our students take the exam to build up their grades.
We offer classes to secondary students to further their acting skills and carry on with their LAMDA Exams. The classes are held on Saturdays in Muswell Hill.